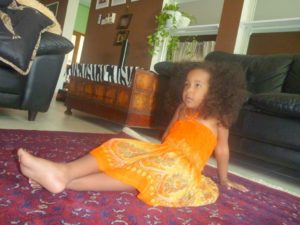 This year was full of adventure for me. What a year, naweza kusema mwaka wangu huu ulikua mzuri sana kwa kila kona. Nimekua na afya njema bila kuumwa kabisa namshukuru sana mwenyezi mungu. Nilipata nafasi ya kutembelea Tanzania alikotokea mama kwa mara nyingine tena this time nilikaa karibu mwezi mzima na kuweza kuonana na ndugu zangu wengi wa kutoka kwa mama. Kitu kingine kilichonifurahisha Tanzania ni pale watu walivyokua wakinisalimia na kusema ujambo au jambo. Nimerudi na hilo neno mbapo sasa nalitumia kwa namna tofauti kidogo naita kila mtu ambaye kama mama waliotokea Africa kuwa wametokea jambo hahahaa…mama anacheka sana na bila kusahau napaita Africa ni Jambo. Mama amesema kuwa nikikua kidogo tu nitaelewa tofauti yake kwa sasa niendelee kulitumia tu.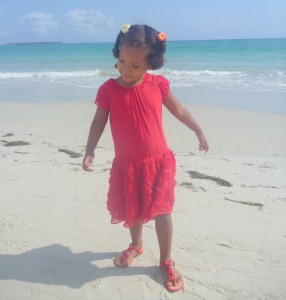 Niliporudi tu toka Tanzania na mama nikapata nafasi nyingine ya kwenda kutembelea Europe na baba. Tuliondoka sisi peke yetu kwa muda wa mwezi mzima na kutembelea nchi na sehemu mbalimbali zikiwepo Vienna Austria, Venice Italy, Greece, Switzerland and Norway. Wiki moja tulikuwa kwenye Cruise Ship ambapo nilipapenda sana na kukutana na watu mbalimbali bila kusahau tulitembelea family friend in Norway na kulala kwao kwa siku moja. Ilikua safi sana maana walinipeleka shopping na kununua nguo za baridi kulikua na baridi sana.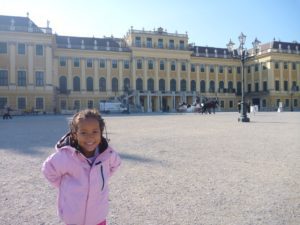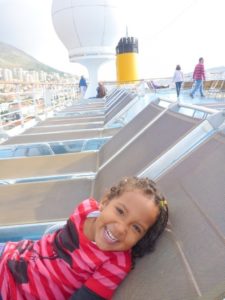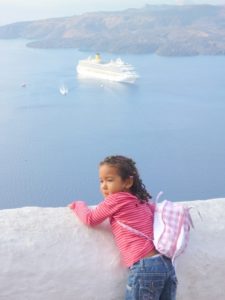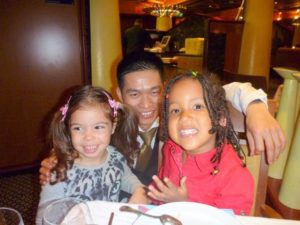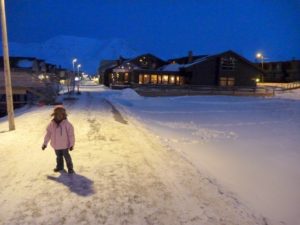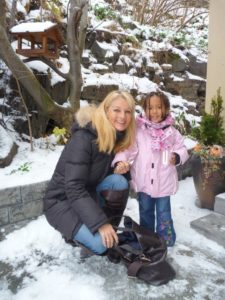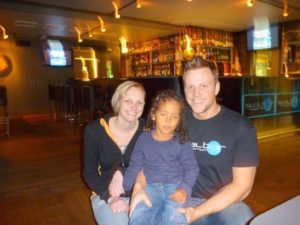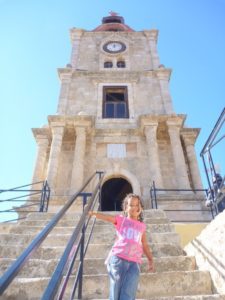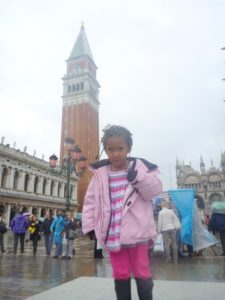 Tulivyorudi bila kukaa sana tukaanza matayarisho ya holiday ya Christmas, napenda sana wazazi wangu wamesema kuwa mwaka huu Santa amenifurahia sana ataniletea zawadi nyingi kwa kuwa mtoto mzuri. Kama kawaida yetu kila Dec 1 ni Xmas Tree day ambapo tunaweka mti na kupamba huku tukisikiliza nyimbo za Xmas na kupata snacks. Inapendeza sana hasa mwaka huu maana nimekua naweza kusaidia karibu kila kitu. Tulisaidiana na mama kupamba mti wetu na ulivyoisha baba akaweka star juu ya mti na kuwasha taa, wow! ulipendeza sana, baba alitusikia kweli.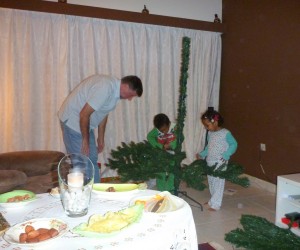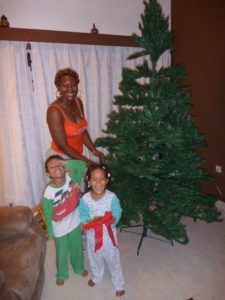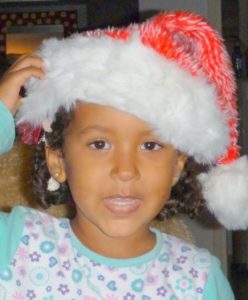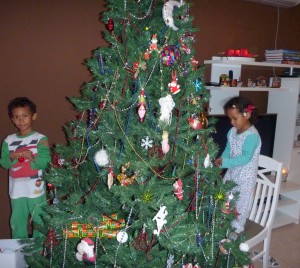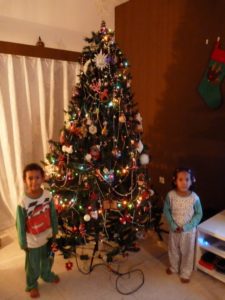 Kama kawaida ya familia yangu usiku wa kuamkia Christmas baba alitusomea kitabu cha The night before Christmas lazima afanye hivyo kila mwaka tangu nilipozaliwa. Inafurahisha sana niliweza kupata dream nzuri sana ya santa akitoka Northpole akiniletea zawadi nyingi sana na kwali nilivyoamka nilizikuta nyingi sana chini ya mti wetu wa Xmas furaha ilioje, mimi na kaka yangu Amani nilikua very happy. Thank u santa nitajitahidi kuwa mtoto mzuri kwenye huu mwaka wa kuelekea miaka mitano so Santa awe mzuri kwangu pia mwaka huo.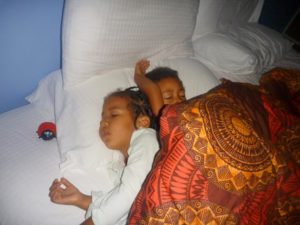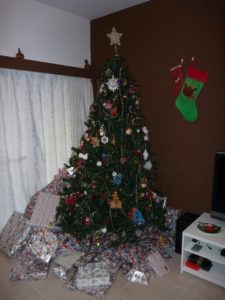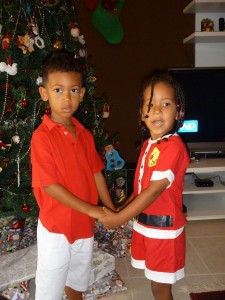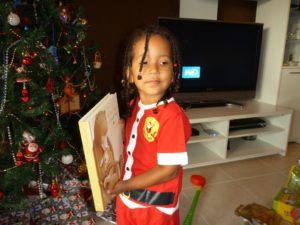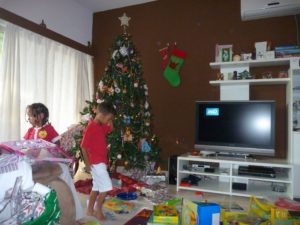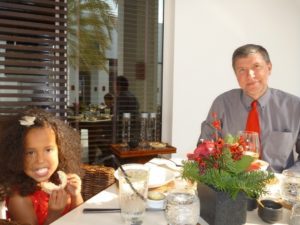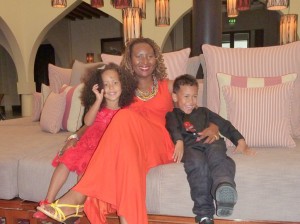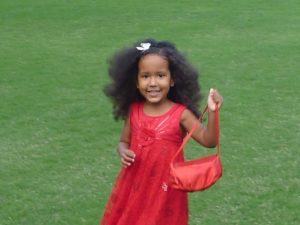 Mwezi june mwaka huu tulipata nafasi ya kwenda kutembelea Spain na Holland kwa wiki 2 ilikua ni furaha tele. niliweza kutembelea sehemu nyingi za zamani huko Spain na kuona makanisa mengi ambayo ni ya zamani sana huko Madrid na Segovia. Bahati mbaya hatukua na muda wa kutosha kuenjoy Amsterdam maana tulikua siku moja tu. Mama amesema tutarudi tena siku nyingine na kupata nafasi hiyo. Summer holiday ilipofika tulielekea Thailand kwa wiki 3 ambapo tulikaa hoteli mbalimbali ambazo kila moja ilikua na uzuri wake wa kipekee. Nilienjoy sana kucheza kwenye bahari na pia swimming pool ambazo nyingi zilikua nzuri sana.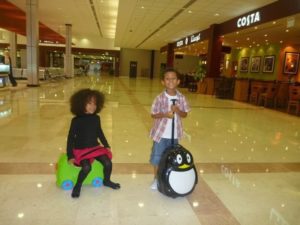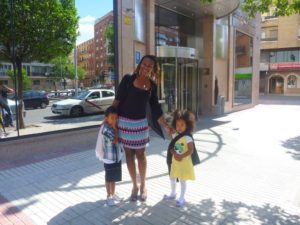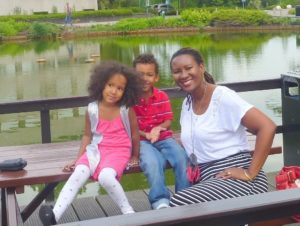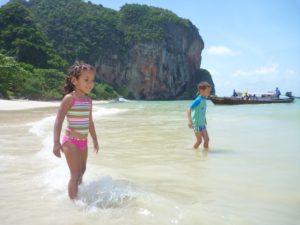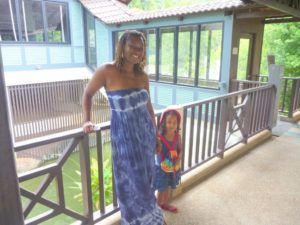 Another milestone this year nimeanza Pre-school kwenye big school, yeah! me love this school too much and walimu wangu wote wako poa sana. Kitu kingine kizuri mwalimu wangu Mrs. William amezaliwa siku moja kama mimi so tuna the same birthday day ambayo ni 21st September. My 1st shule ilikua much fun maana nilikua tayari huwa napenda sana kusoma vitabu, and shule kuna vitabu vingi pia michezo kibao pamoja na marafiki wengi wa kucheza nao.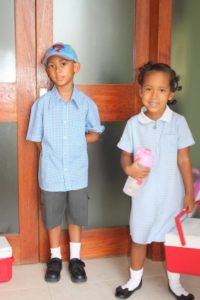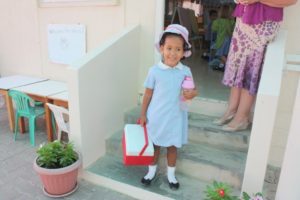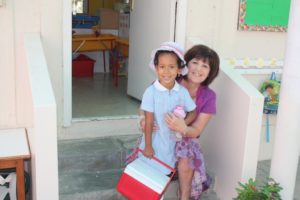 This year wazazi wangu wamesema hawatanifanyia birthday party kubwa ila nisijali watanipa zawadi nzuri na kuniahidi kuwa next year nikiwa 5yrs old watanifanyia party. Nilifanyiwa party ndogo tu ambapo nilifurahia na wanafunzi wenzangu na walimu darasani. Nilipewa Ice Cream Cup Cake for my birthday ili iwe rahisi shuleni kugawa kwa wanafunzi wenzangu. Ice Cream Cake is my favourite. Yummy!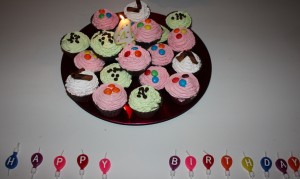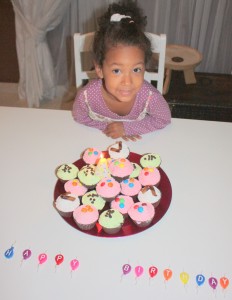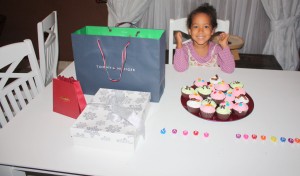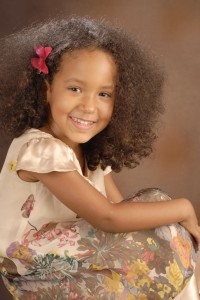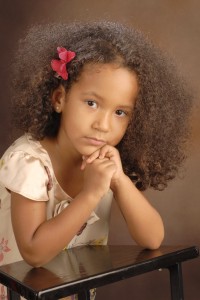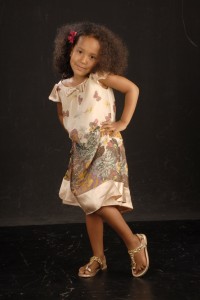 Namshukuru baba na mama kwa kunilea vizuri pia kaka yangu Amani kwa kucheza vizuri nami nawependa sana xoxo :))))))