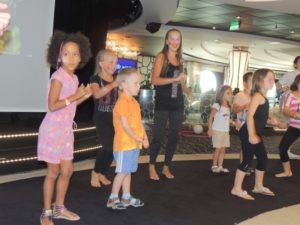 Sunday, Nov 17. Ni siku ya day at sea tulipata nafasi leo kuona show ya watoto ambayo wamekua wameandaa kwenye kids club Malaika alifanya vizuri sana kwenye hula hoop, too bad Amani alikua anaumwa siku ya leo kwa hiyo hakushiriki.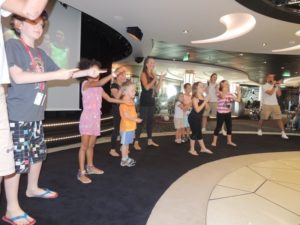 A WARM WELCOME ABOARD MSC DIVINA! Are you ready for a fun-packed cruise? Your children and you are about to embark on a holiday filled with new experiences and good times! Hii tulipewa pindi tu tulivyoingia kwenye meli.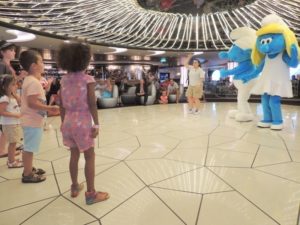 Kila siku entertainment team walikua wanaandaa program kama vile games, activities, parties and events kwa watoto wa kila age, keeping them happy kutoka asubuhi mpaka jioni.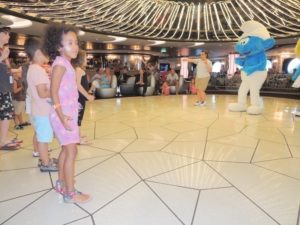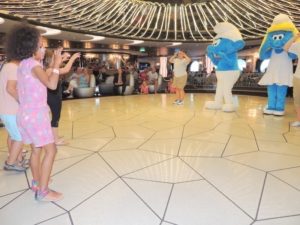 Ili wazazi wapate kurelax na kuenjoy some quality time huku wakijua watoto wao wako safe in expert hands.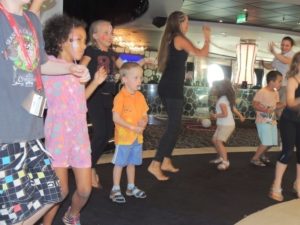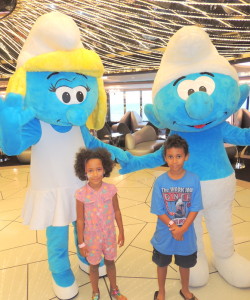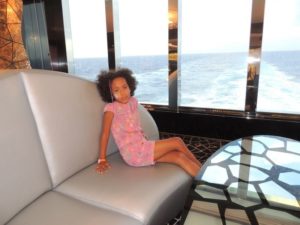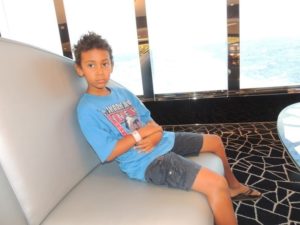 A DIVA ON BOARD: It's easy to feel like a star on this designer fleet. Or to find yourself alongside one. Like screen legend Sophia Loren who has stayed in the MSC Yacht Club Fantasia Class flagships no less than three times- on MSC Fantasia in 2008, MSC Splendida in 2009 and MSC Divina in 2012.