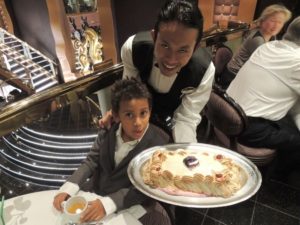 Kama kawaida siku ya Gala night watu wanaulamba kisawa sawa lol! Hii Gala dinner night ilikua special maana tulipata wakati wa kuwashukuru wahudumu, mameneja pamoja na wapishi kwa siku zote tulizokua melini. Waliingia kwa style yao kwanza taa zilizimwa then waiters wakaingia na staili yao ya kipekee huku wamebeba cakes zenye mshumaa mkubwa katikati, it was very special kwa kweli :)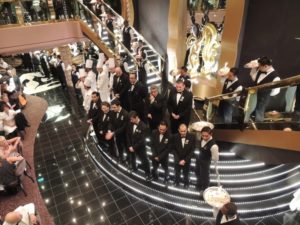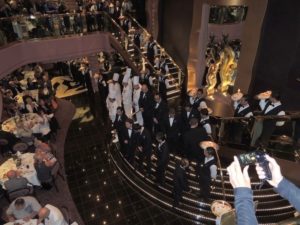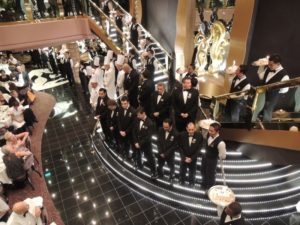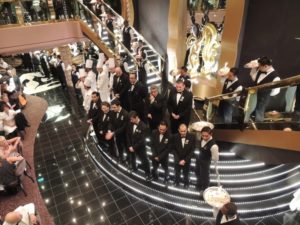 Baadae walizikata na kuzileta mezani kwa wale waliotaka kula dessert, Amani akiwa mmoja wapo natania akuweza kuila maana ilikua na kilevi ndani yake, akulifurahia hilo kabisa maana aliitamani haswa.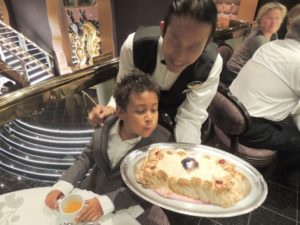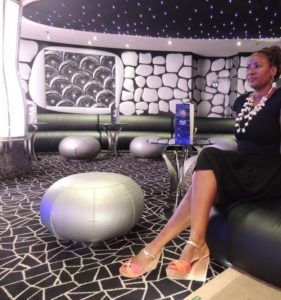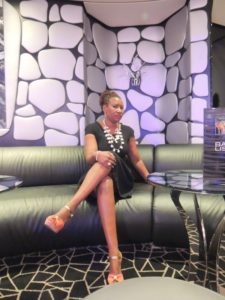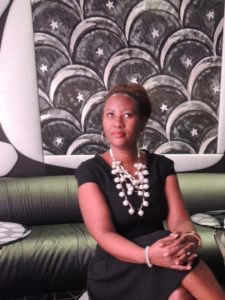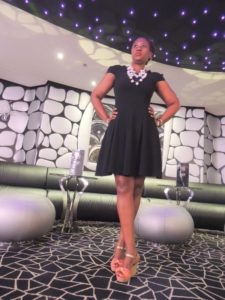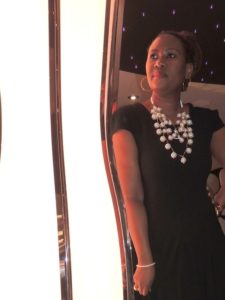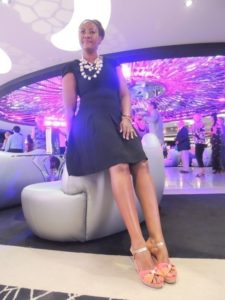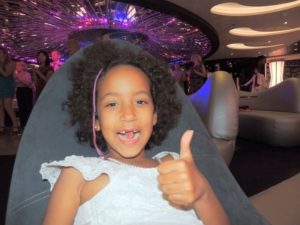 DID YOU KNOW? MSC has more than a million Facebook fans worldwide and the number just keeps on growing. You can click "like" and be one in a million to keep up to date on the latest.
NAUTICAL INFORMATION FROM CRUISE: During the day we will continue our navigation with a North Westerly route towards Miami, in evening we will assume a Westerly route and continue our navigation in the Providance channel towards the port of Miami.